Realtor® Safety Resources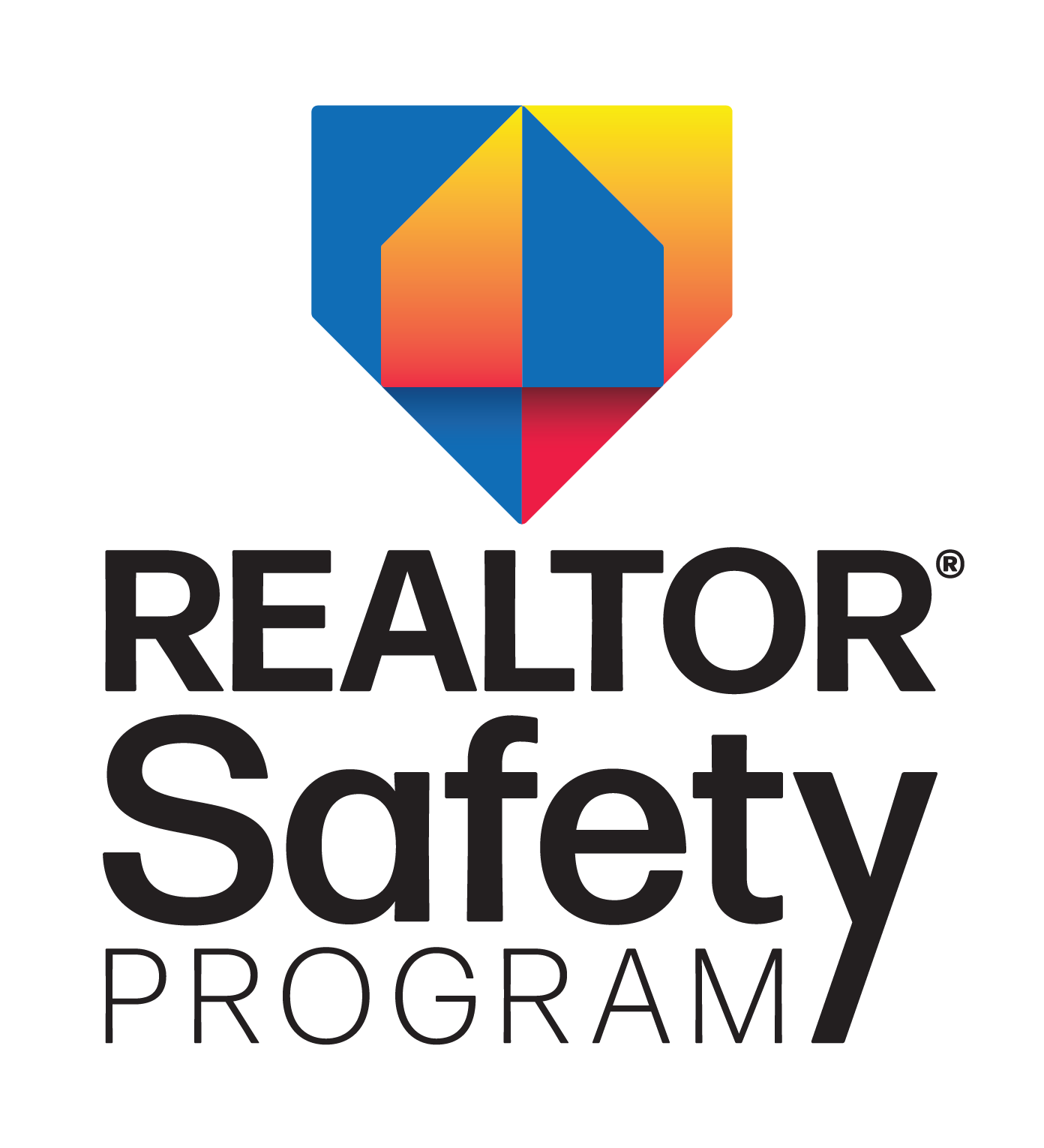 September is Realtor® Safety Month. The safety of our members is a top priority. Canopy has taken the Safety Pledge making the well-being and safety of our members the first priority.
Coming Realtor® Safety Month events
New CE Elective: Defending from Hackers, Attackers, and Thieves (Virtual)
09/12/2023, 2-6 p.m.
Instructor: Robert Siciliano


Upcoming NAR Safety Month Webinar
09/13/2023, 12 p.m. CT (1 p.m. EST), for this year's REALTOR® Safety Month LIVE webinar
"Unmasking Threats: Enhancing Safety through Situational Awareness", led by Geoff Fahringer, REALTOR®, safety instructor, and law enforcement officer.


Realtor® Hot Topic: Self-Defense Seminar for Realtors® Don't Be the Next Victim (In person)
Friday, 9/15/2023, 9-11 a.m., in person @ Canopy Realtor® Association
Past events, webinars, and videos
Check out the many past recorded events, webinars, and videos - all for the purpose of keeping you and everyone safe.
Canopy Realtor® Store - purchase safety items

Tools and resources you can use today

A variety of pre-designed Safety Forms provided by NAR that you can customize and use in your office:

State of North Carolina

North Carolina Real Estate Agent Safety Guide

National Association of Realtors®