Certified International Property Specialist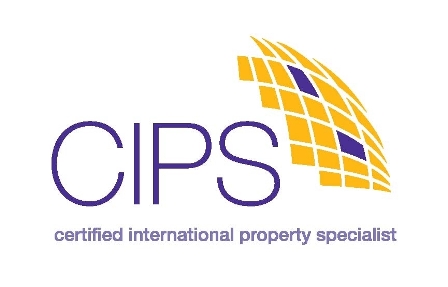 Earn your CIPS Designation
CIPS Institute Courses:
Global Real Estate: Transaction Tools
Europe & International Real Estate
The Americas & International Real Estate
Asia/Pacific & International Real Estate
Last year foreign buyers spent $153 billion on U.S. residential real estate. CIPS education will provide you with the knowledge and resources to position yourself as a global expert.
This five-day course will satisfy the education requirements to apply for your CIPS designation, the only international designation recognized by the National Association of Realtors®.
Step into the global arena and market your business to the world with CIPS.
The National Association of Realtors® awards the Certified International Property Specialist (CIPS) Designation to Realtors® who complete the required coursework and demonstrate global real estate experience. The CIPS course curriculum is the foundation for a worldwide network of over 4,000 real estate professionals in 52 countries. To be eligible for the CIPS Designation, you must complete five of the courses listed below (two core courses and three elective courses), and complete an application demonstrating 100 points of international experience.

Don't miss the opportunity to broaden your business potential.
Benefits to being a CIPS Designee
https://www.nar.realtor/education/designations-and-certifications/cips-designation
Applications can be submitted throughout the year; a one-time only processing fee of $75 is required when you submit your designation application. Once approved, you must maintain your designation dues annually in order to use the CIPS Designation. Annual CIPS Designation dues are $220.